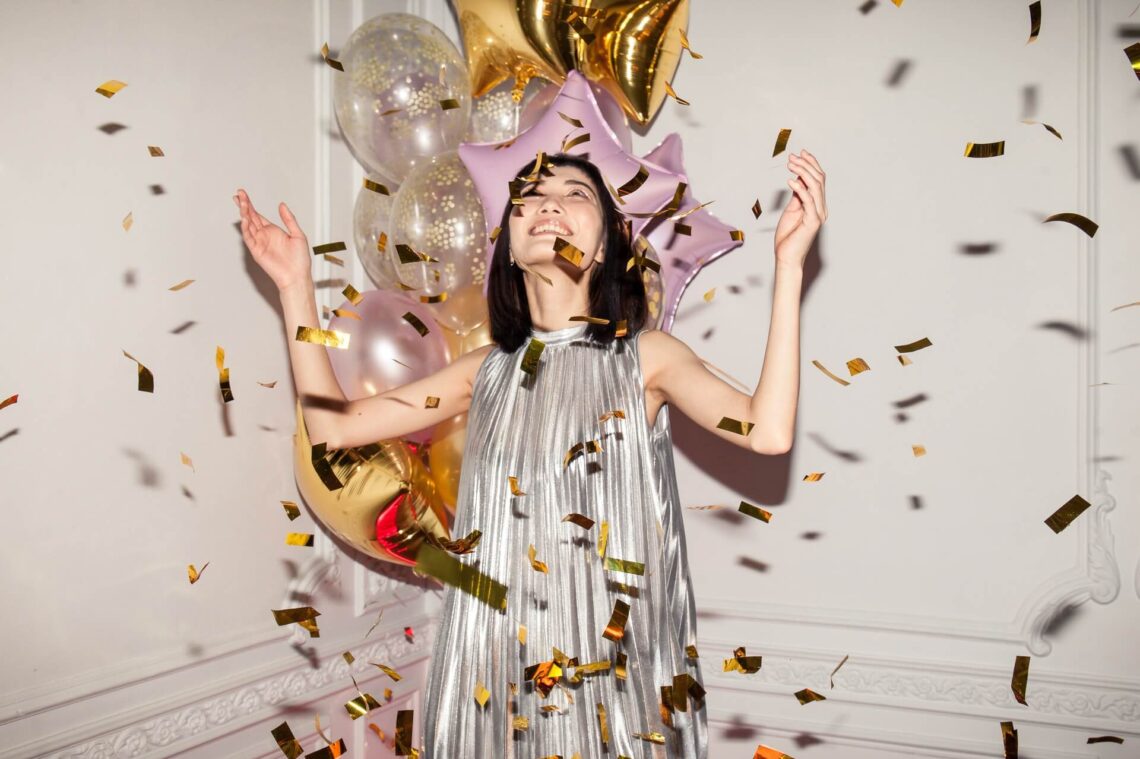 How To Make New Year's Resolutions That Stick
Heads Up: This post may contain affiliate links. If you click and make a purchase through one of these links, I may make a commission at no cost to you. You can read our full disclosure here. Namaste!
How To Make New Year's Resolutions That Stick
Related: 5 Easy Ways to Radically Improve Your Health
As we count down from ten to the New Year, a lot of us find ourselves thinking of how the next year will be different. It could be anything, such as working out every week, eating healthy, stop procrastinating, or anything else. Unfortunately, New Year's resolutions have gotten a bad rep because, well, they just don't stick.
It's hard to keep them up. Sure we might follow through for a month, but 6 months or a year later, chances are these habits are not still a part of our routine.
While this information may deter you from creating a new year's resolution, there are a lot of benefits to New Year's resolutions as well as many tactics you can use to make them stick.
What Are New Year's Resolutions
First, let's break down what New Year's resolutions even are.
You can think of a new year's resolution similar to a goal. However, there is one main difference.
A goal is typically focused on some sort of result, such as losing weight. A New Year's resolution, on the other hand, focuses on some sort of action or habit. For example, a New Year's resolution might be to work out each week.
The goal and New Year's resolution mentioned above may lead to the same thing: consistently working out that causes weight loss. Nonetheless, they cause us to have very different attitudes towards them. The goal is motivating since we know what we are working towards, but the resolution allows us to focus more on the action it takes to get to where we want to be.
How Can New Year's Resolutions Actually Help You
Related: 30 Simple Ways to Live a Healthier Life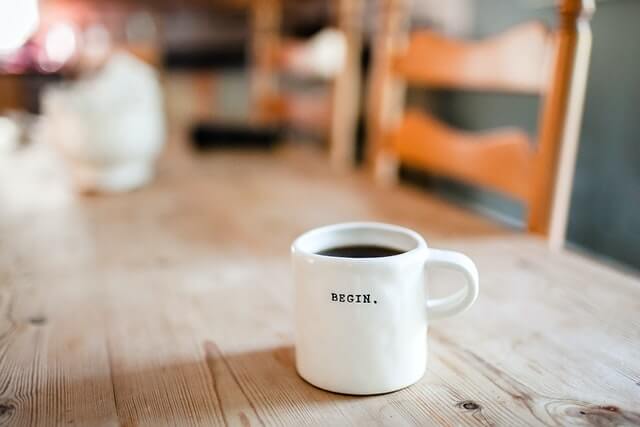 So why would you make a resolution? Why not just make a goal?
Goals are incredible to have and bring amazing results if the effort is put forth. The key to any goal is the effort put towards it.
Any goal can be achieved with the right, consistent action taken. Unfortunately, sometimes it can be hard to determine what that action should be. 
Since, as we discussed earlier, a New Year's resolution is focused on this action, it gives you a clear path of what you need to do/who you want to become. 
The other reason New Year's resolutions work so well is that they are created at the start of something new. It is always easier to start a new habit when there is something new, such as a day, week, month, or even better, year!
Why Do New Year's Resolutions Not Stick?
The answer is simple, it is hard to build a habit.
As our motivation to maintain our new habit fades, we allow ourselves to skip a day. This leads to two days, which leads to two weeks, two months, and so on.
How To Make A Good New Year's Resolutions
Related: 6 Breathing Techniques for Energy and Relaxation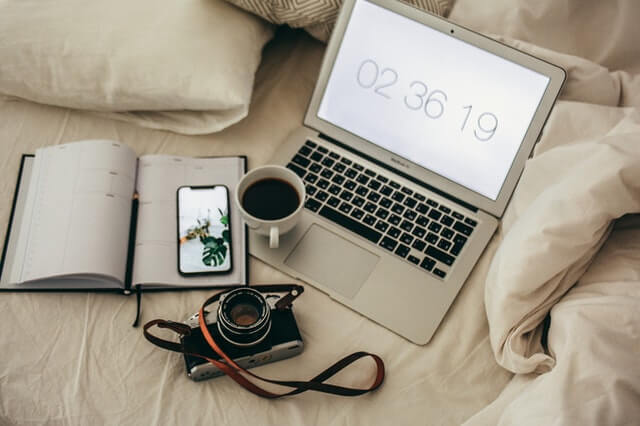 As I mentioned before, a New Year's resolution typically revolves around an action or habit, rather than a goal.
When you make your New Year's resolution, think about who you want to be.
For example, a lot of people make resolutions to go to the gym. Rather than saying "I want to go to the gym each week," say something along the lines of "I am someone who goes to the gym," or "I love the gym." 
This is the first step in making a New Year's resolution that sticks.
Rather than saying you want to do something, tell yourself you are the person that does that. Start to identify as that type of person.
How To Make Your New Year's Resolution Stick
Success with anything requires consistency. The good news is that it is extremely easy to do any New Year's resolution. The bad news is that it is just as easy to not do it.
In order to make anything stick, we must be consistent.
Identifying as the type of person who has that habit is a great way to start. When we identify as someone who does something, we will not want to let ourselves, or our reputation, down.
This may sound odd but think about it. Are you a morning person? If not, and you were to wake up early, do you think you'd ever enjoy it?
How you view yourself has a huge impact on your actions and behavior. 
Another great way to keep your new habit is to change your environment to support that habit.
To continue with the example of working out each week, you could set up workout clothes by your bed for the next morning or put a workout bag right next to the door. 
There are many ways you can encourage yourself to stick with a habit.
One more way might be to use rewards and consequences. Such as not getting your morning Starbucks until after you've gone to the gym and if you don't go to the gym, you cannot watch any tv for a week. 
Alternatively, you could schedule in your habit. Physically write it down into a calendar or put a due date to it.
If we are given a project from work or school, we take its deadline seriously. You might procrastinate, sure, but you get it done by the due date.
Keep the same dedication to your own goals and habits. Prioritize your new year's resolutions and give them the same effort you might give a new project at work.
At the end of the day, whether a new year's resolution sticks is completely up to you. You've got this, I believe in you!
PIN THIS!