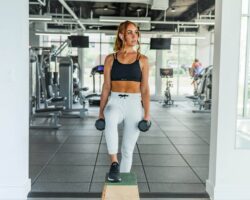 3 Workouts to Try After a Breakup
I indulged, I'll admit it.
When I went through my breakup with my ex-fiance, I ate all the ice cream and consumed a little more alcohol than I would usually.
I was disconnected from myself. I felt like I would never be happy again. The overwhelming pain of a broken heart makes any escape look enticing.