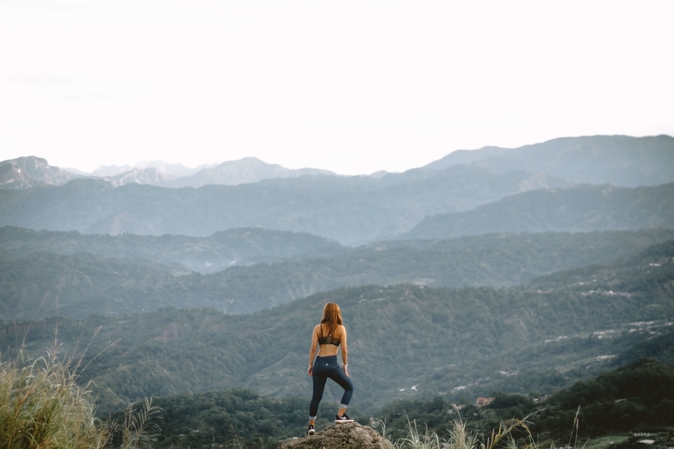 30 Simple Ways to Live a Healthier Life
Heads Up: This post may contain affiliate links. If you click and make a purchase through one of these links, I may make a commission at no cost to you. You can read our full disclosure here. Namaste!
Becoming healthy can seem like such a huge and daunting task. With so much, often conflicting, information available on the internet, finding the info you need can be a serious scavenger hunt.
Let alone knowing where to start and actually learning the info you need to know. It can be so overwhelming. You may ask yourself "where do I even start?!?"
Here are 30 Simple Ways to Live a Healthier Life. This list is intended to make the beginning of your journey towards a healthier lifestyle easier. There is no specific bullet point or section to start with, just pick one, any one, and stick with it.
Once the one bullet point has become a part of your routine, add another one. Small commitments that are manageable, and actionable steps that are easy to remember, will help you succeed in your health and fitness journey.
Instead of radically changing your lifestyle, or revamping your diet overnight, start with one small change or addition. Dramatic changes in your day-to-day routine can be difficult to stay consistent with and keep up with in the long term. This is a sure way to set yourself up for overwhelm, loss of motivation, and not achieve your goals.
Of course, you can always do more than one at a time. The key is to know yourself well enough to know how much you can realistically handle at one time.
Start small and then grow.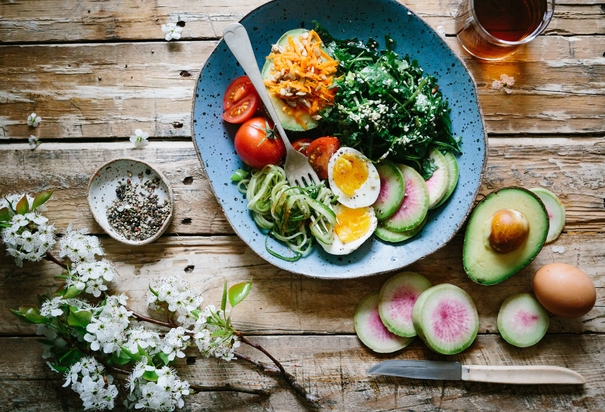 Nutrition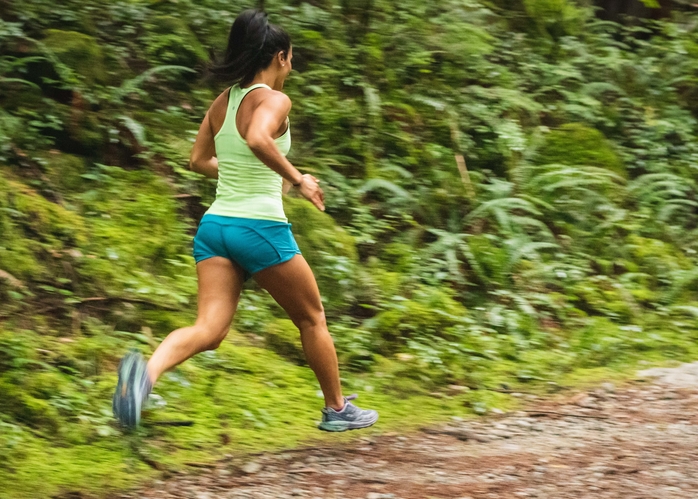 Fitness
Go for a 30 minute walk (you'll probably finish about 1 mile)
Take a fitness class
Use the stairs instead of the elevator or escalator
Park farther away
Bike to work and other errands
Join a sports team
Schedule a fun outdoor activity
Do a youtube fitness or yoga class
Try a fitness challenge
Choose a single exercise to do throughout the day (ie 100 squats, 50 pushups, or 20 pull-ups)
Wellness
Which one of these 30 Simple Ways to Live a Healthier Life will you start with?
PIN THIS!