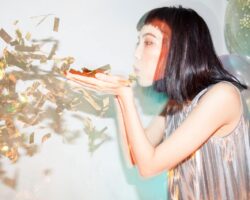 It's time to write down your New Year goals but with a twist!
The twist is that you are going to achieve your goals this year!
45% of people make new year goals but by February, 80% of them fail and only 8% of those resolutions are kept the entire year!
But that won't be you because you are going to learn whether you should turn your New Year goals into habits or keep them as goals so that you can reach them!
Are you ready?